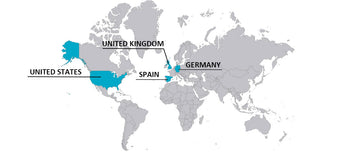 JTF's Story
The power of a group of people sticking to an ideal for a long time is infinite.
A group of engineers and marketers with twenty years of experience in R&D and manufacturing, who have been developing and selling electronic products for a long time. In 2018, we stumbled upon electric toothbrush and Water Flossers are so monopolistic and high-priced, consumers can only choose few brands of expensive products. We are determined to integrate experience and resources to change this situation, so we founded the JTF brand, research and manufacture of truly high-quality, affordable products, just in order to provide customers with more choices, reduce the overall cost of use of electric toothbrush and Water Flossers. We wish more users can enjoy the scientific and technological progress to the teeth and oral.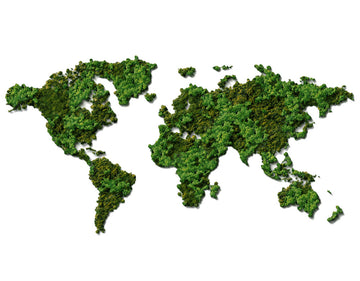 Eco-friendly

The main materials of our products are environmentally friendly materials such as PP, TPE and PBT.

Safety & Health

JTF uses food grade material.

Long-term Mission

We will continue to be a eco-friendly company – to help create an green and sustainable ecosystem.
Jtforal was founded in 2018 by a team with over 20 years of experience in R&D and the manufacturing of electric toothbrushes. We sell in more than 30 countries and have several warehouses worldwide.
JTF is committed to scientific and technological innovation, providing customers around the world with high-quality and affordable electric toothbrushes and Water Flossers, and taking whitening teeth and protecting oral health as our mission.
JTF.com now ships to over 30 countries and regions worldwide. With Warehouses supporting the United Kingdom, the United States, Spain, Germany JTF will ships the products from one of its nearest warehouse. 
JTF aims toprovide the cost-effective products with highest quality and dedicated service.